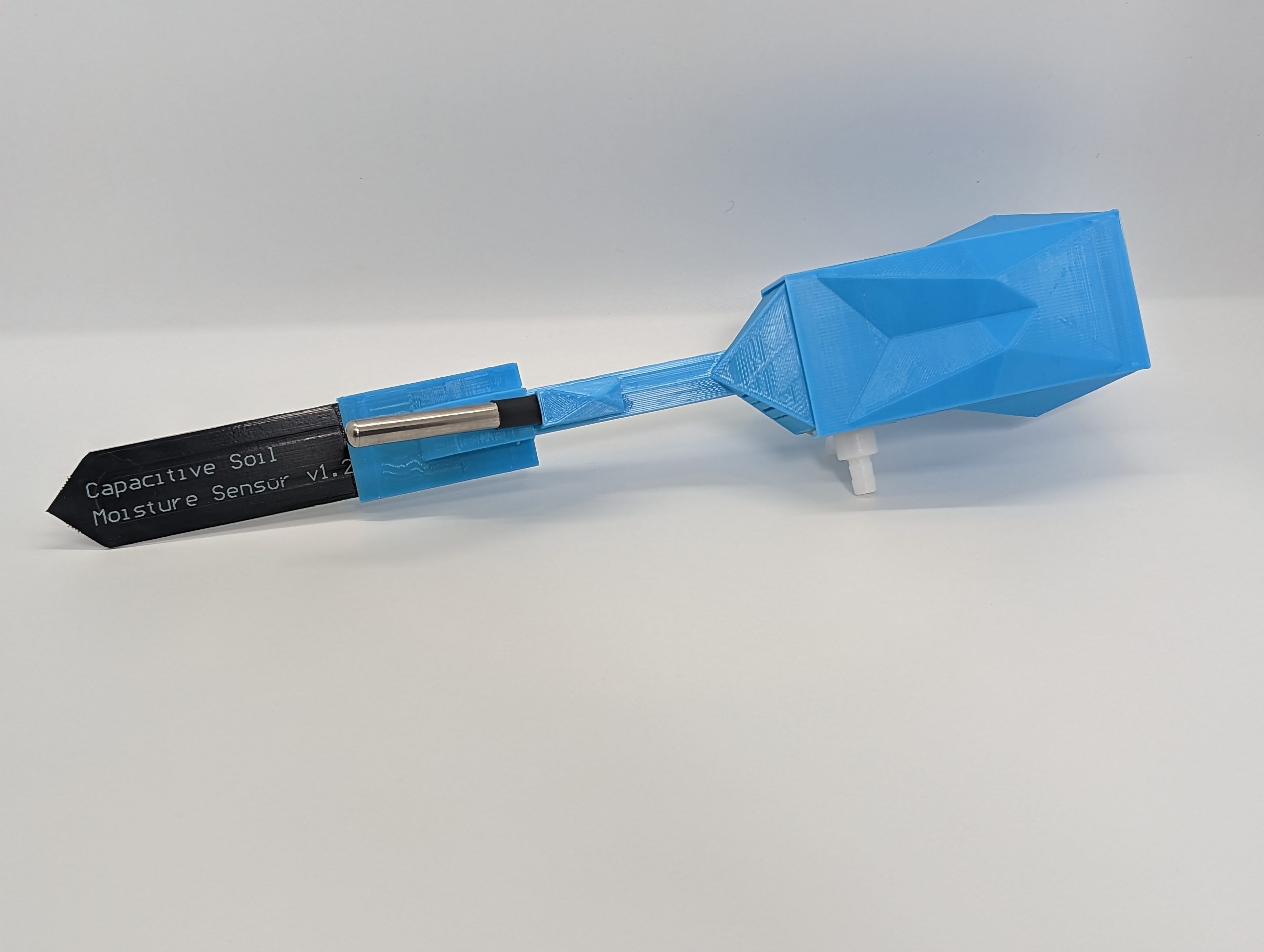 Are you ready to take your plant care to the next level?

Introducing Xtremi's Next Level Plant Sensing and Watering – a revolutionary way to remotely monitor and water your plants, while increasing yield and cutting costs.
Welcome to Xtremi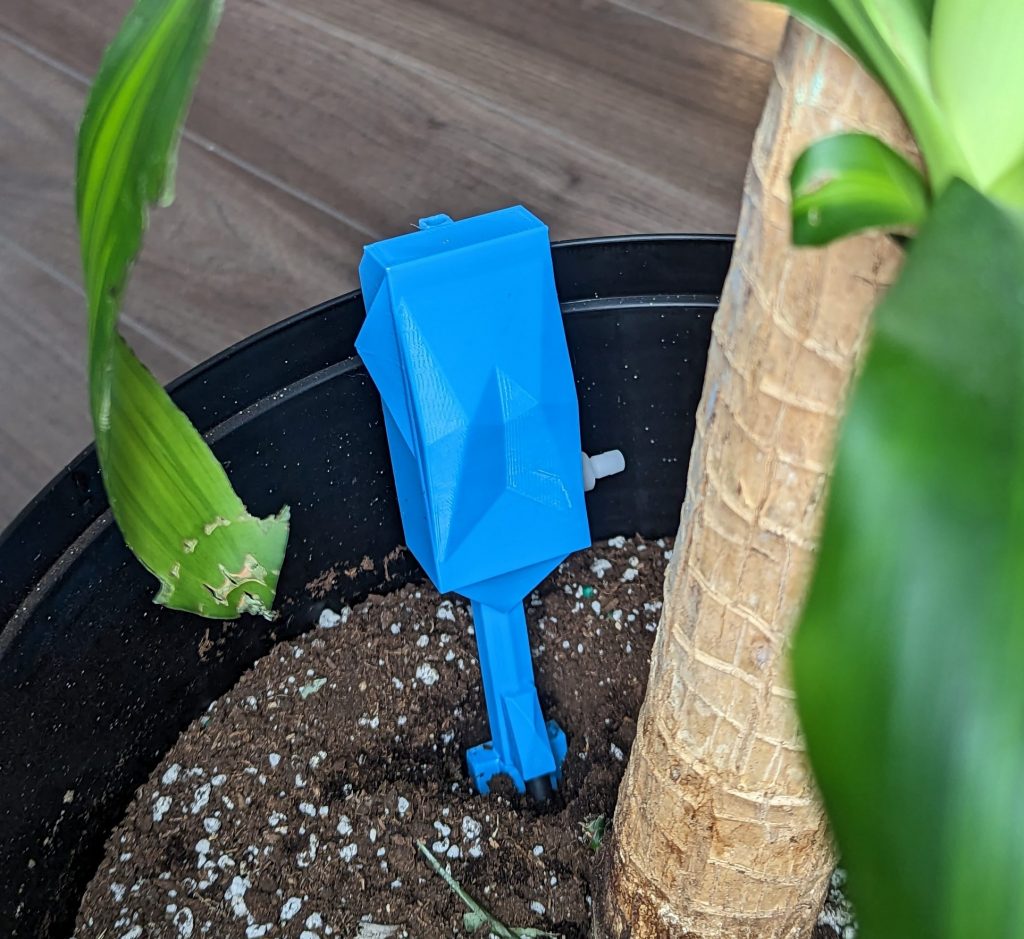 Data to make informed decisions about your plants needs. Water remotely and precisely.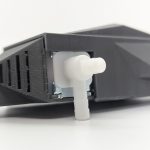 Watering
Water your plant(s) remotely. This allows you to water them when the time is right.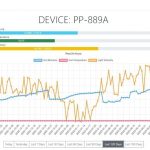 Monitoring
Always keep an eye on what's going on anytime, from anywhere.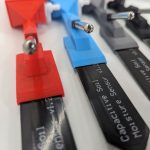 Increase Yield
Knowing what your crops need, and when will help you optimize your overall output.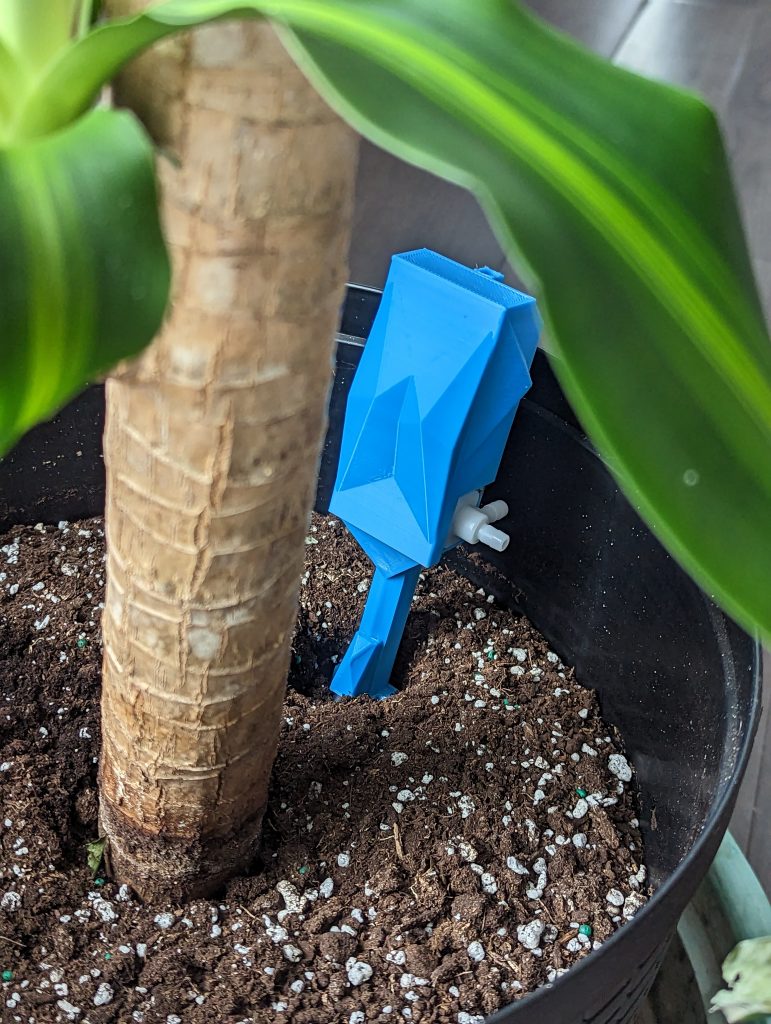 What does Xtremi do?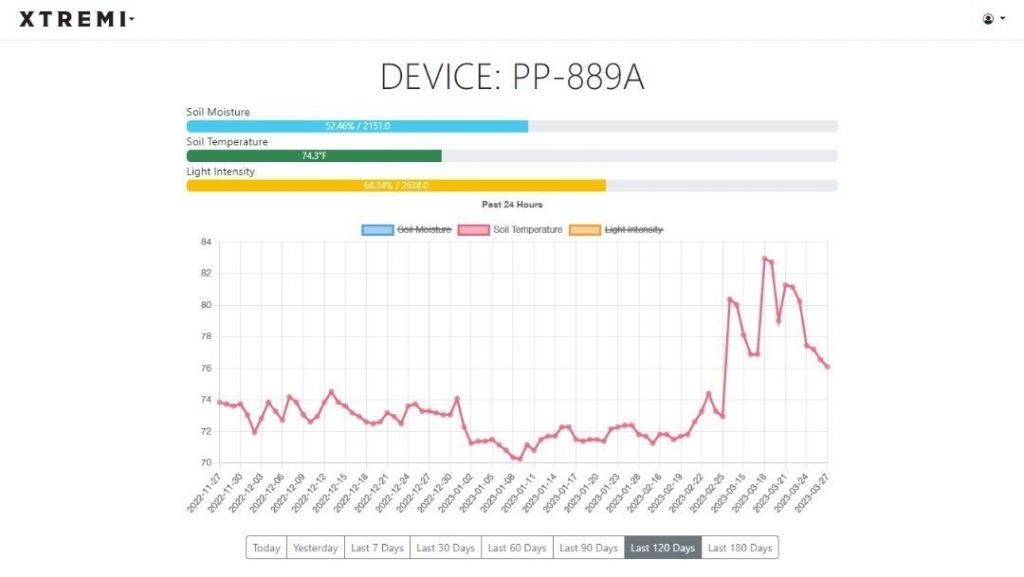 Xtremi has developed a revolutionary product that takes plant sensing and watering to a whole new level. This product will allow you to remotely monitor and water your plants from anywhere. With Xtremi's product, you can increase your yield and cut costs. It is the perfect solution for anyone looking to make the most out of their gardening experience.
It requires a 12V DC power source, WiFi, and a 1/4″ water supply line.
Additionally, please note you'll need a pump on an IFTTT capable switch to trigger it to turn on / off.
What's needed?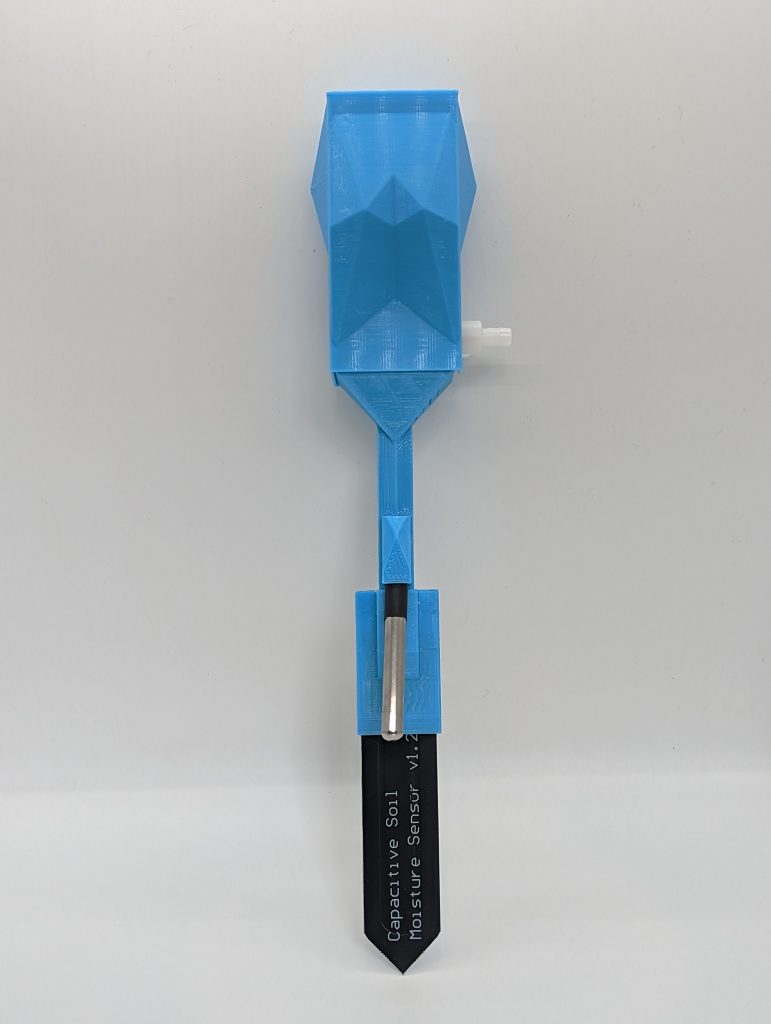 Where can I get one and what does it cost?
The first version of our water sensor "Alzu" is $149 plus shipping & tax and is available right here on our website.
The Xtremi Plant Sensor is available for a limited time, with only 40 prototypes available. Only one device can be purchased per person.
We are taking bulk pre-orders of 10 units or more, please reach out to [email protected] or 778-888-6844 for more information.
Ongoing Cost?
The accompanying app is free for one device and requires a subscription for additional devices. The subscription fees range from $50 to $200 per month depending on the number of devices.
Standard
For users that need up to 2-50 devices
---
Access to online app
Only one device
Pro
For users that need up to 51-100 devices
---
Access to online app
Under 100 devices
Enterprise
Over 101-1000 devices
---
Access to online app
Over 100 devices
Need more than 1000? Please contact us for pricing.