CO2 Extracted – PAPA JOE's: Organic Watermelon
1G DISPOSABLE
Smooth, Tasty, Satisfying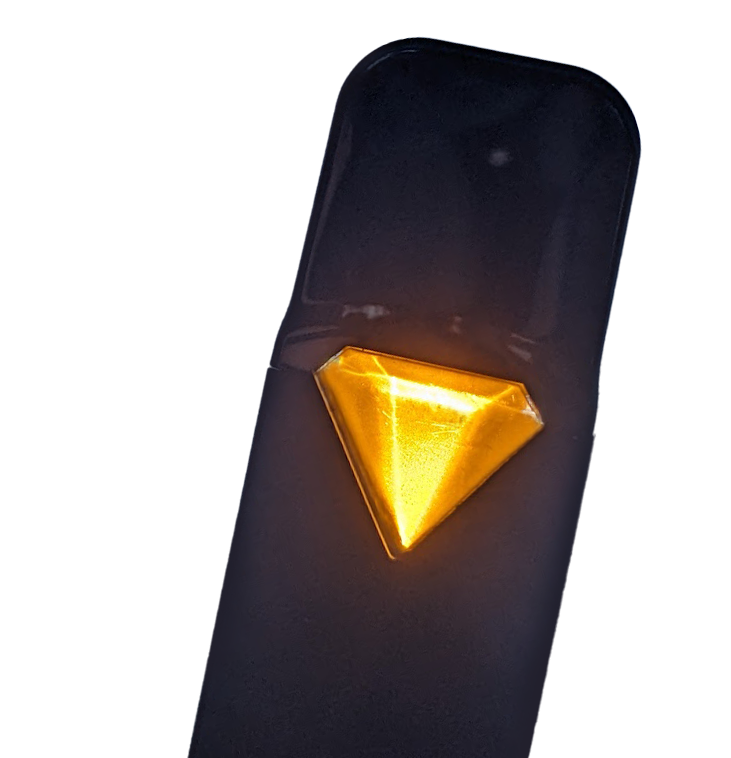 TECHNOLOGIES:
XTREMI CO2 BLACK FIN
A leading company specializing in the production and distribution of high-quality CO2 extracts in disposable pens, cartridges and tinctures.
Our CO2 extraction method is known for its efficiency and ability to preserve the natural compounds and beneficial properties of the plants. This ensures that our extracts are of the highest quality, providing customers with a truly exceptional experience.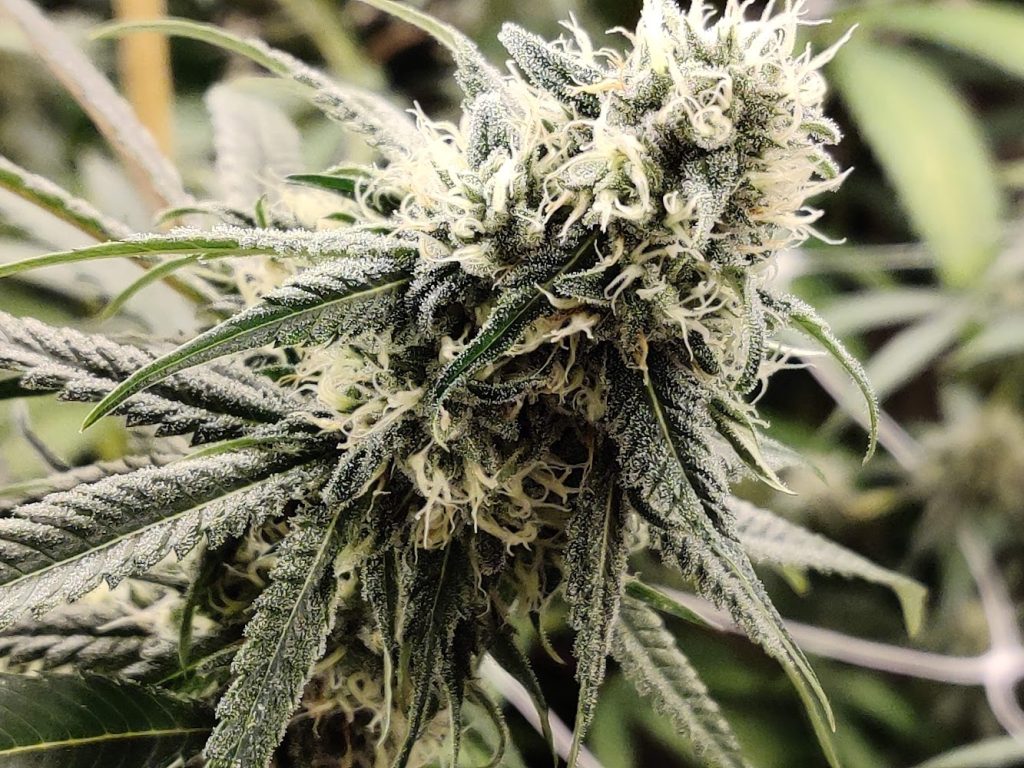 Locally Sourced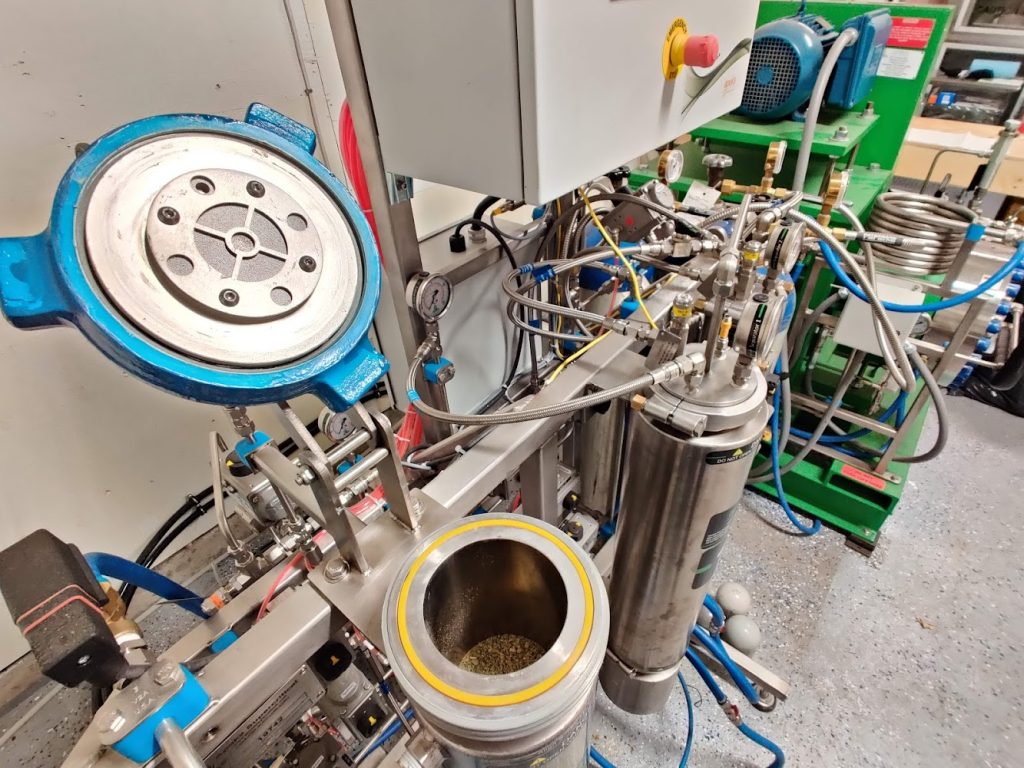 CO2 Extract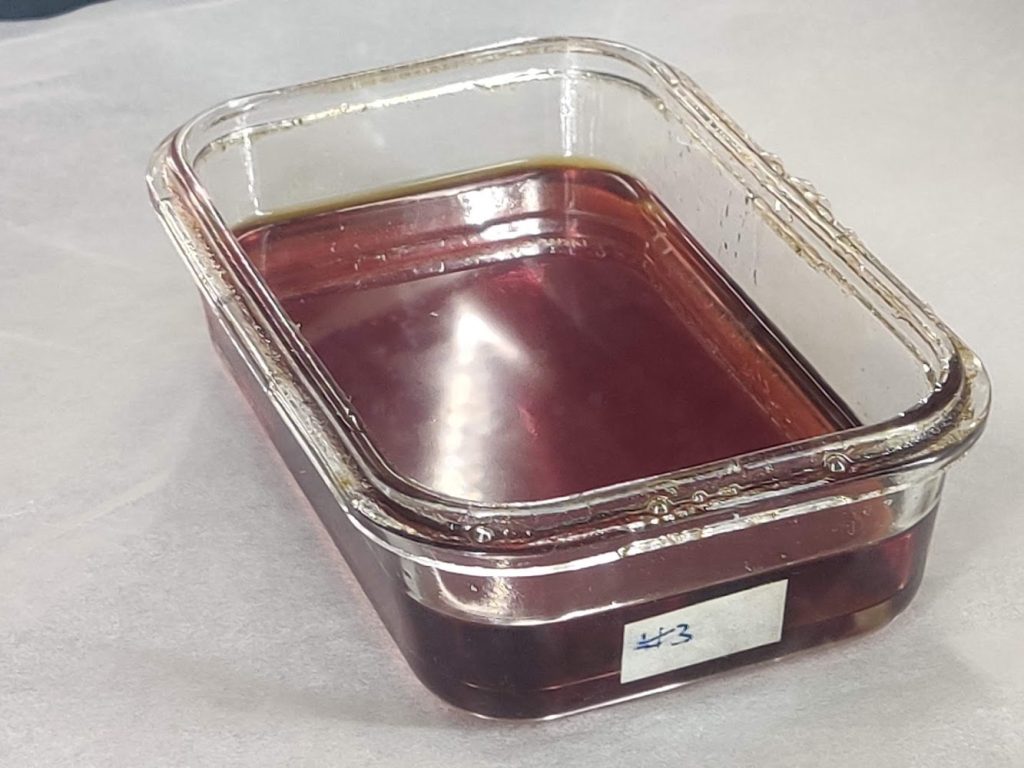 Extra Long Purge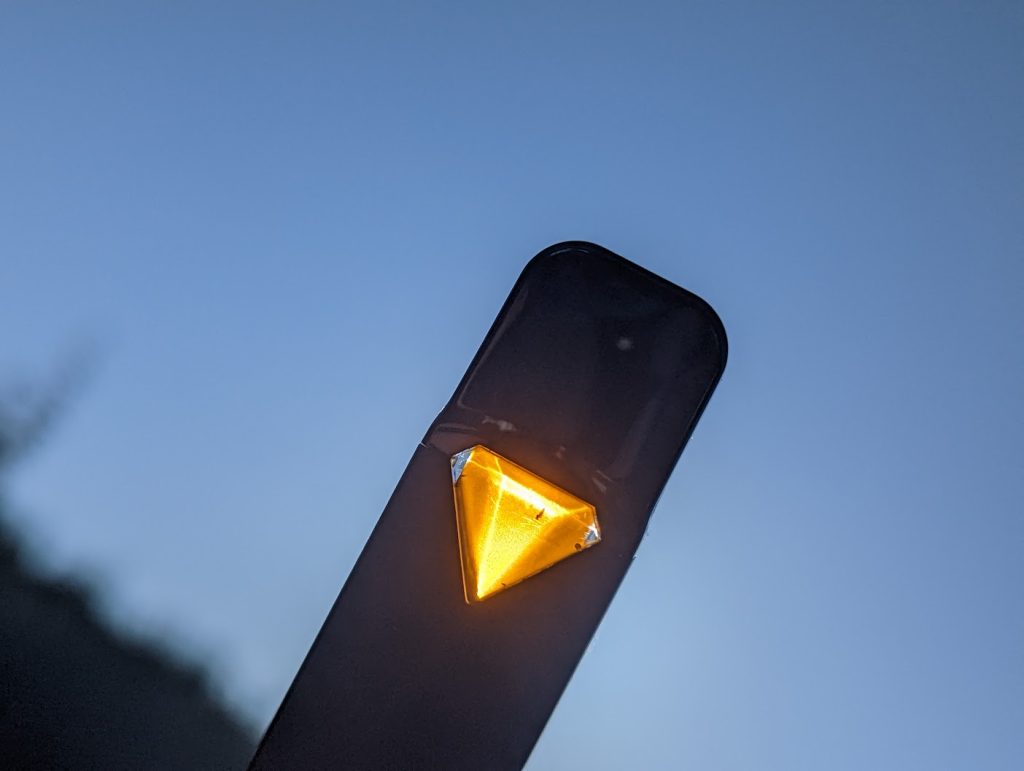 Refined Oil
Before extraction, all biomass undergoes rigorous lab testing to guarantee its potency and safety.
Products
At XTREMI, we prioritize the quality and purity of our products. Exclusively sourcing biomass from Craft Growers located on Vancouver Island, ensuring that only the finest plant materials are used in our extraction process.
CO2 Extraction is preferred because it produces a pure, high-quality extract without the need for additional solvents.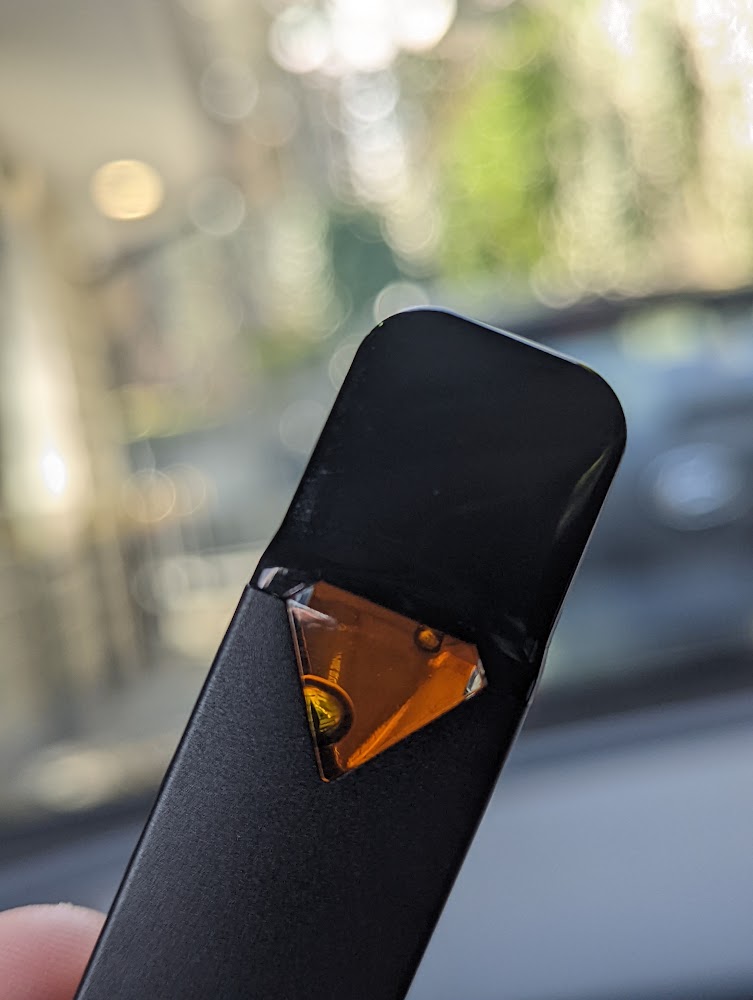 THC Disposable Pen ( 0.5G / 1G )
XTREMI pens provides a smooth vaping experience with a natural flavor profile.
THC Tincture ( 420mg / 1000mg )
Perfect for those that enjoy to wind down in the evening. Xtremi drops are relaxing and may cause drowsyness.